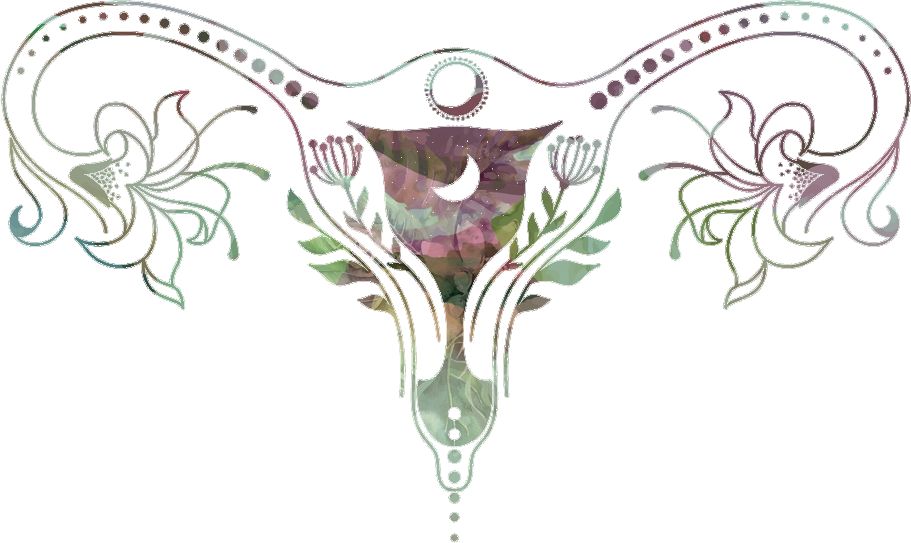 Sobada is a form of bodywork that originates in Central America. The aim of Sobada is to return the abdominal and pelvic organs to their natural position. In most of the world it is referred to as "uterine massage" or "womb massage" because of it's unique and powerful effect on a woman's reproductive system.
Sobada treatments help with everything related to the abdomen and pelvis in particular issues related to fertility, pregnancy, pelvic and stomach pains, digestive issues and issues related to a woman's menstrual cycle and menopause.
Polycystic ovarian syndrome (PCOS)
How do you find a Sobada practitioner? 
Our Practitioner directory can be searched by location and specialisation at this link. 
Sobada practitioners have completed training by the creator of the method, Dr. Rosita Arvigo or her students in Israel or overseas.
There are other therapies that also work on the abdomen and pelvis or are called womb massage. When you contact a Sobada practitioner that appears on our website you know that the practitioner has trained in the Sobada techniques and has professional support and continues to learn and develop as part of the local Israeli Sobada practitioner community.
Sobada Practitioner Community in Israel
Sobada Therapists who speak English